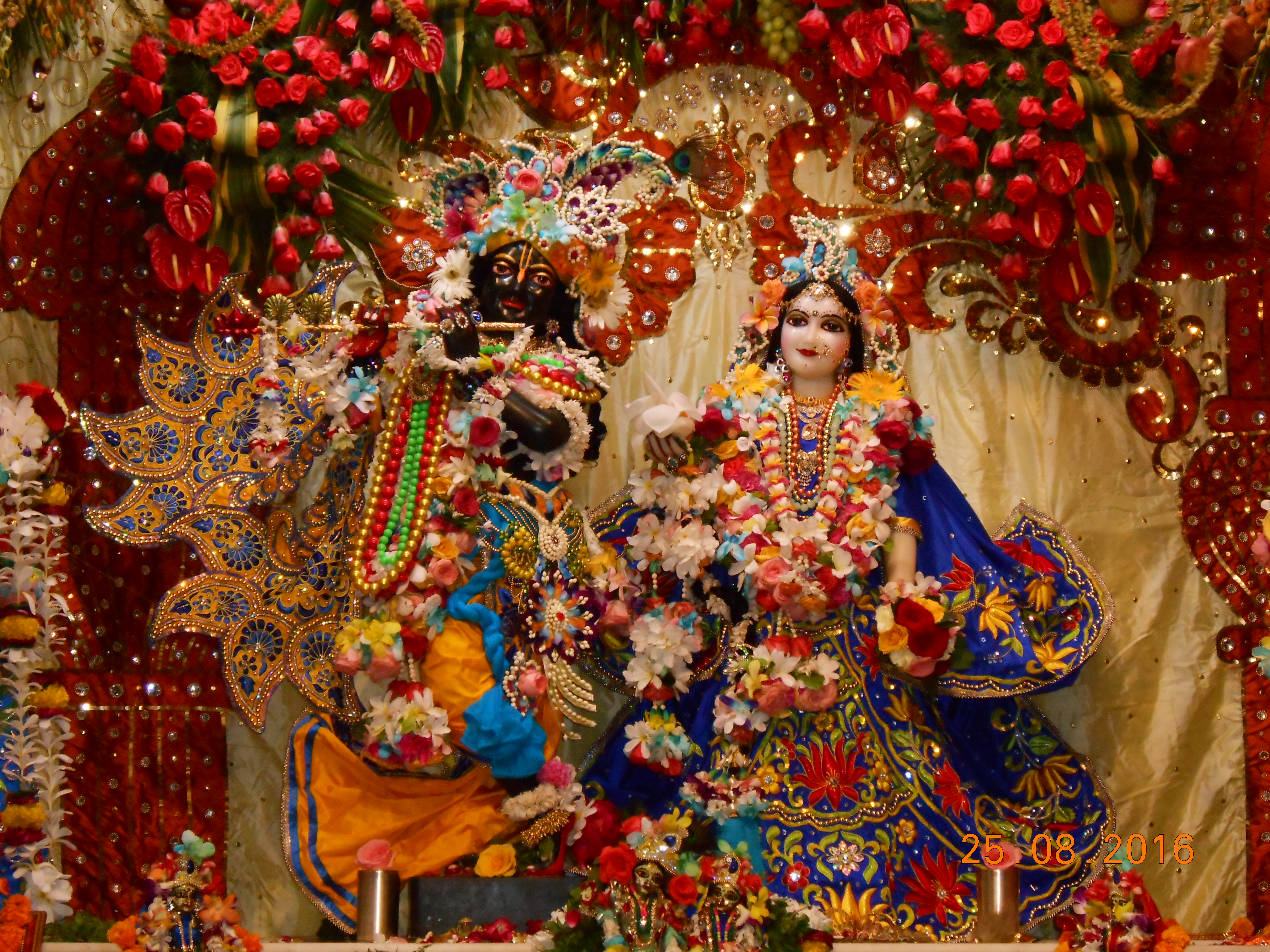 Namaskaram,
To all Bhaghavathaas,
Adiyeanin Sri Krishna Jayanthi Nal Valthukkal! 
Let's pray that  our SriKrishna be born again today to eradicate the evil thoughts and distractions from our mind as well as the bad karmas from us and inculcate good habits and thoughts to lead us to Moaksha path!!
Jai Sri Krishna!!
Hare Rama Hare Rama, Rama Rama Hare Hare!!
Hare Krishna Hare Krishna, Krishna Krishna Hare Hare!!
Adiyean Ramanuja Dhasan!!