Sri Ramanuja Munaye Namaha,
Sri Velukkudi Krishnan Swami Guruve Namaha,
Happy Valentines day to Supreme ParamAthma SriKrishna.
All JeevAthmas are celebrating the Valentine's Day with ParamAthama SriKrishna.
Like the:
Gopikas love towards SriKrishna,
Andal Nachiyar love towards SriKrishna,
NamALwar as Parankusa nayagi bhavam to SriKrishna,
ThiruMangaiAlwar as Parakala nayagi bhavam to SriKrishna,
So on……………….
BHAKTHI means LOVE/DEVOTION towards the Supreme ParamAthma BhagavAn SriKrishna.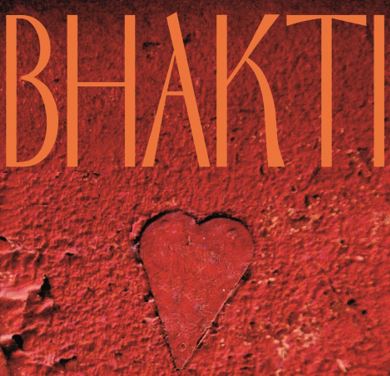 Yella JeevAthmavukkum UtthamaPurushanaaga Irukkum Sri Krishna BhagavAn Ki Jai,
ஆசை, சிந்தை, நினைவு, மயக்கம், பேசுதல், அழுதல் , மோகம், வியாதி, பித்து , காதல் are all different facets of JeevAthmas EXTREME LOVE towards ParamAthma SriKrishna BhagavAn.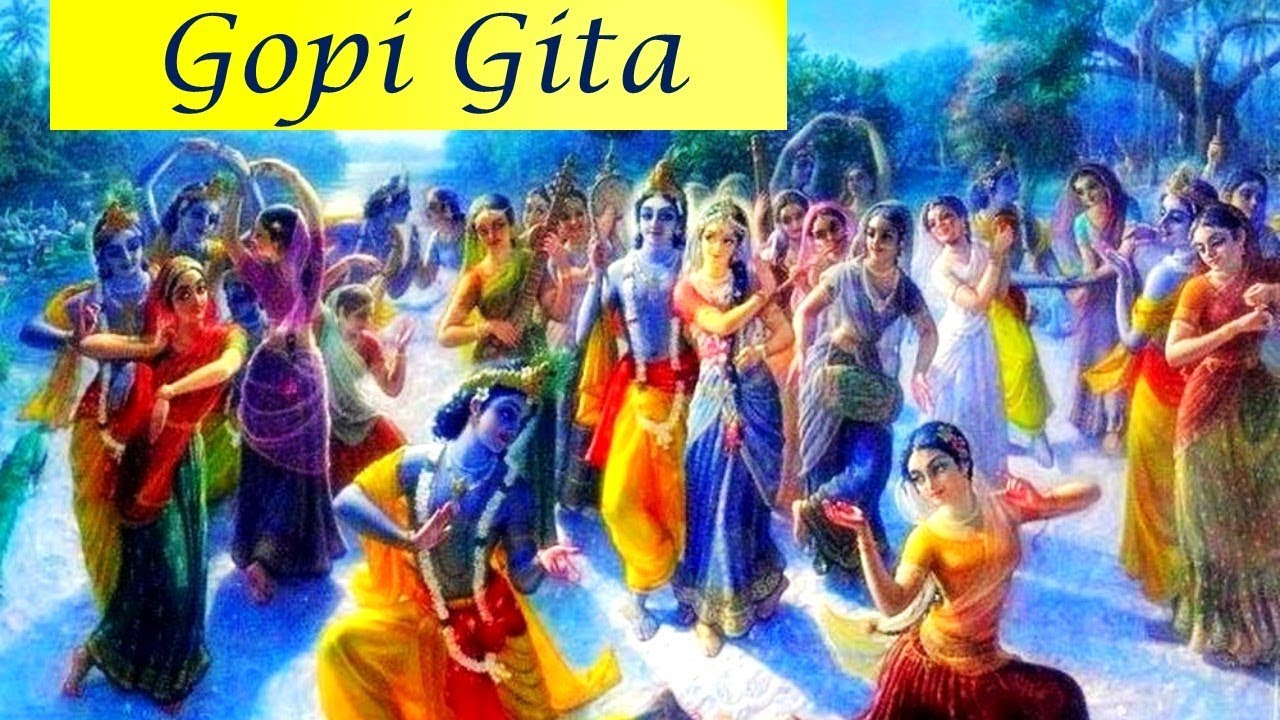 Adiyen SriVelukkudi Krishna Dasan,
Uyya Oraey Vazhi UdayavAr ThiruvAdi,
Sarvam SriKrishnarpanam Asthu.